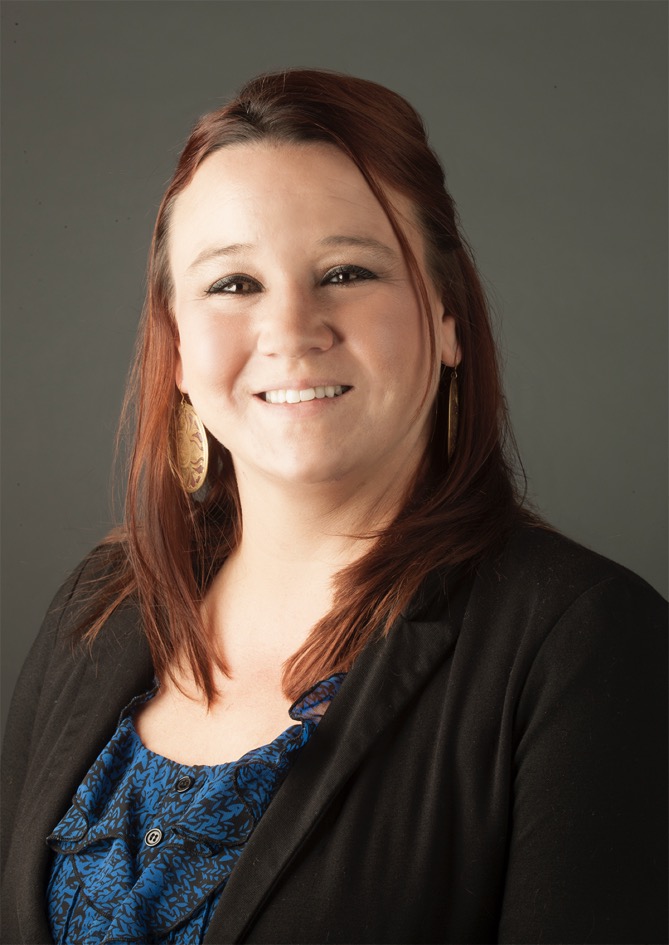 Sarah Atkinson has been in the lending industry for 19 years.  Her extensive experience runs the gamut from mortgage originator to bank manager to lending manager.  Sarah has drawn on her experiences from all of these difference aspects of lending to become one of the preeminent lenders on the Central Coast.
What drives her business is not the transaction itself, but the relationships she has fostered and the lives that she has changed through hundreds of mortgage transactions.  She lends, not only with her knowledge of the industry, but with the satisfaction of knowing that she is helping someone attain the dream of home ownership.
Whether helping a first time home-buyer or a seasoned investor, Sarah always strives to provide the ultimate customer experience.
At home, Sarah is busy with her beautiful family.  She loves Dodgers baseball, Formula One Racing, and cooking with her husband Rob, and her daughter Emma.
I'm here to answer any questions you might have about our products and services. Feel free to contact me using any of the following methods:
Email: [email protected]
Phone: (805) 215-2091