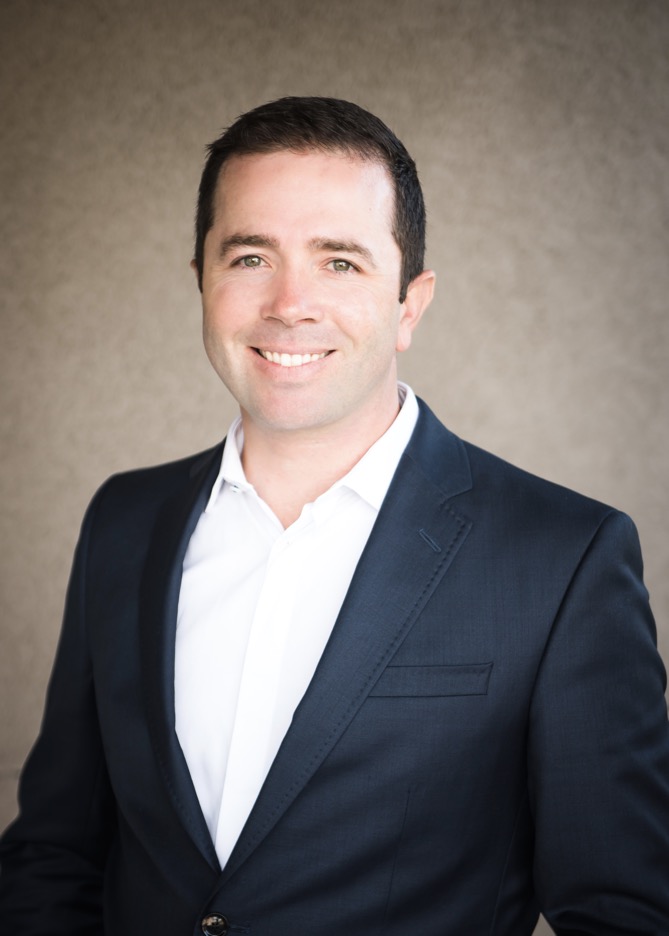 Kyle Davis graduated from Cal Poly, San Luis Obispo with a degree of Bachelor of Arts in Agribusiness with a minor in Finance and Appraisal.
Kyle began working as a licensed real estate agent in 2006 and has since joined forces with Pacific Trust Mortgage as a mortgage banker. Kyle's clients rely on his expertise in finance along with his intricate knowledge of the real estate industry to ensure all of their purchase and refinancing needs are met.
If you are looking for an experienced mortgage banker to facilitate your financing request, give Kyle a call today.
I'm here to answer any questions you might have about our products and services. Feel free to contact me using any of the following methods:
Email: [email protected]
Phone: (805) 242-0045
Mobile: (805) 434-8420