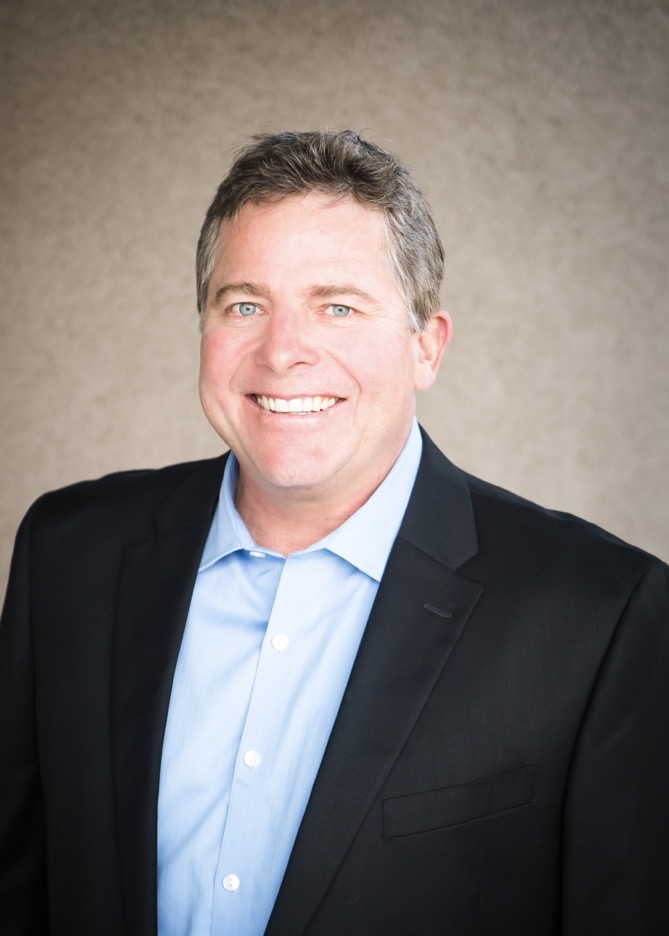 Darryl Stolz provides over 25 years of lending and industry experience when consulting with his clients.  Darryl worked as a certified appraiser for a bank for 6 years viewing properties in 8 different states.  He is an expert in determining value and marketability on complex properties.  He has also had the experience of building his own home in Rancho Palos Verdes with his wife, Darcy, and can provide real-life consulting experience.  Together, they have renovated other properties as investments in Paso Robles.
Darryl has worked for large banks, mortgage brokers, mortgage bankers, and other direct lenders.  With a background in portfolio lending as well as mortgage banking, Darryl knows the entire realm of lending products from Private Mortgage Lending for high net worth clients, Non-conventional, Conventional, Jumbo, and Government Loans.  Darryl has successfully adapted to the marketplace several different times, since 1997, to provide the very best loan products to his clients, at different industry cycles.  Having several strategic alliances with listing agents that specialize in selling bank owned properties, Darryl has also become quite adept at providing renovation loan solutions to clients purchasing distressed homes.
Darryl has always found that it is important to surround himself with the very best in his related industries and to have a good system in place.  With these two things, he has provided foundation to success.  He has an extensive list of professionals, providing referrals and services to one another.  The rest has been a balance of working long hours, and providing consistently great service and expertise to clients.  It is for these reasons and his client appreciation program, that Darryl has so many "Clients for Life".
Darryl works diligently each day so that the process of buying a home can be "fun and exciting", despite the fact that the process has become more stringent and challenging.  Funding loans requires much more focus these days, and following a checklist for submission and funding, eliminates many of the potential pitfalls.
Darryl remains active and gives back to his community.  Darryl has been involved in fundraising and scholarships for college bound students for over 20+ years.  He is involved with the Paso Verdes and Paso Robles Board of Realtors, and serves on the committee for Up with Kids in Paso Robles, sponsored by REMAX Parkside Realty.  He is a Paso Robles Elk, and has been an Elk for 20 years.  Darryl is an avid skier, surfer, and loves golf.  He is happily married to his wife Darcy 25 years and enjoys spending time with his daughter, Kaelynn who graduated from Paso Robles High School, and more recently Cal Poly SLO with a Bachelor of Science in Business.
I'm here to answer any questions you might have about our products and services. Feel free to contact me using any of the following methods:
Email:   [email protected]
Phone:  (805) 242-4454
Mobile: (310) 720-2159