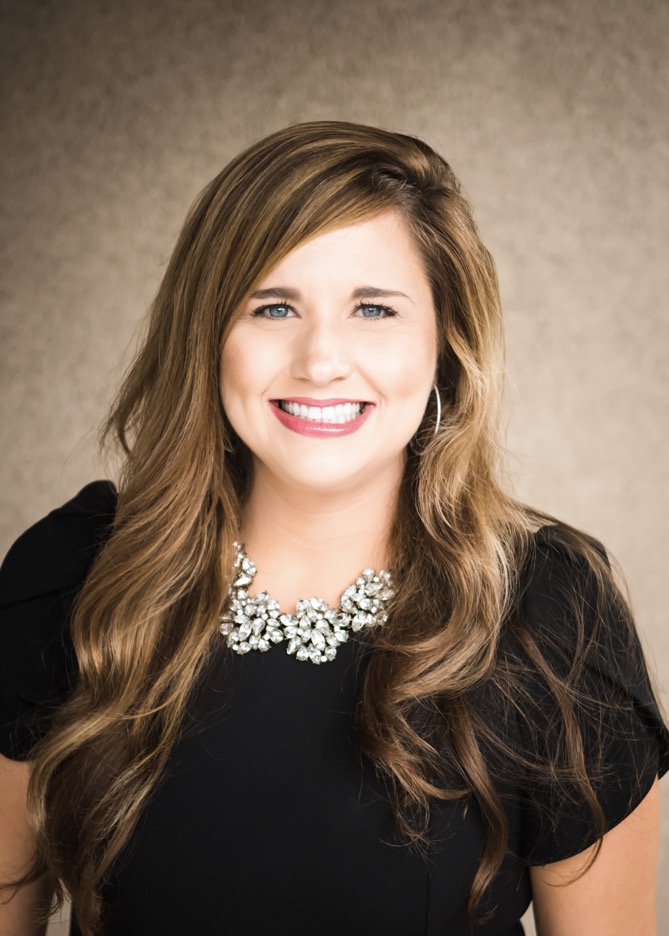 Brittany, a native of the Santa Maria Valley, began her career in Finance and Lending in 2006.  Initially working as a Consumer and Business Lending Specialist she quickly transitioned to Mortgage Lending after finding her passion in Real Estate.  During the course of her lending career, she has worked with an array of clients from the first-time home buyer to the seasoned investor.  During her tenure as a Private Client Lender for JPMorgan, she vastly expanded her knowledge working with some of the institutions' most complex income, asset and property portfolios from across the country.
Brittany's overall passion for real estate is evidenced through the countless families she has helped in acquiring homes and the seasoned investors she has strategized with, and assisted in, expanding their real estate portfolios.  Her commitment to clients and the community she serves was acknowledged earlier this year when she was named "2018 Affiliate of the Year" for the Lompoc Valley Association of Realtors.
Brittany's passion for real estate extends beyond the client to her own real estate investments.  As an investor and rehabber, she brings an unparalleled perspective to clients.
Brittany resides in the Santa Maria Valley with her husband, Todd, and their two boys, Braden and Greyson.  When not at work, you will often find Brittany and her family traveling to a new destination and creating life long memories.
I'm here to answer any questions you might have about our products and services. Feel free to contact me using any of the following methods:
Email: brittany@pactm.com
Phone: (805) 459-4726